QUALITY IS OUR TOP PRIORITY,
10/10 GUARANTEE IS OUR NORM
Without any doubt, quality is the basis of our success, but also of our relations. With more than 50 years of international experience, we not only know that you can always count on us, but also WITH us. We keep up with the times, but without any concessions to our products' quality. What is more, in order to be able to continue to guarantee the quality of our high-grade products, we invest in people, materials and processes. Together with you we want to shine in every respect and in every project!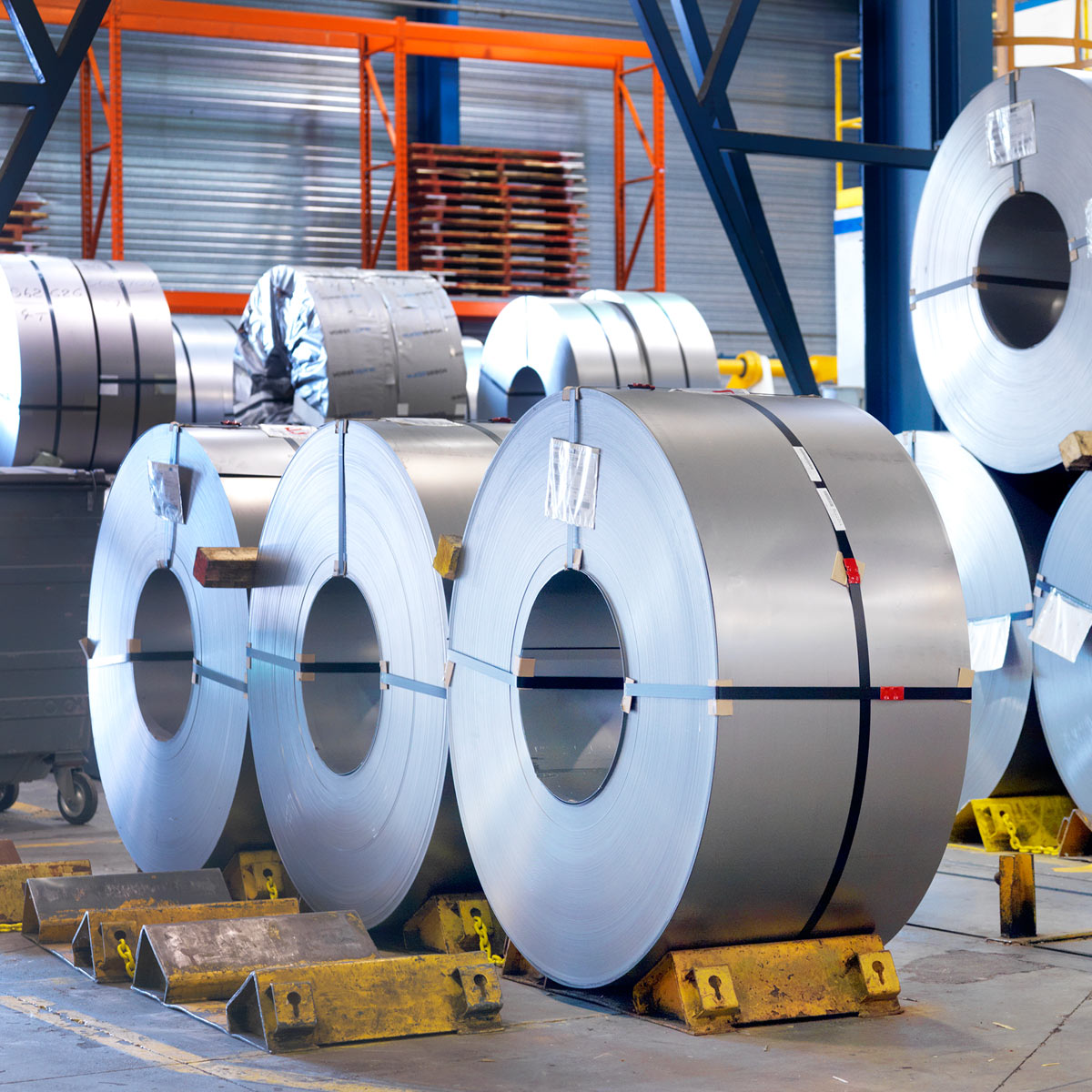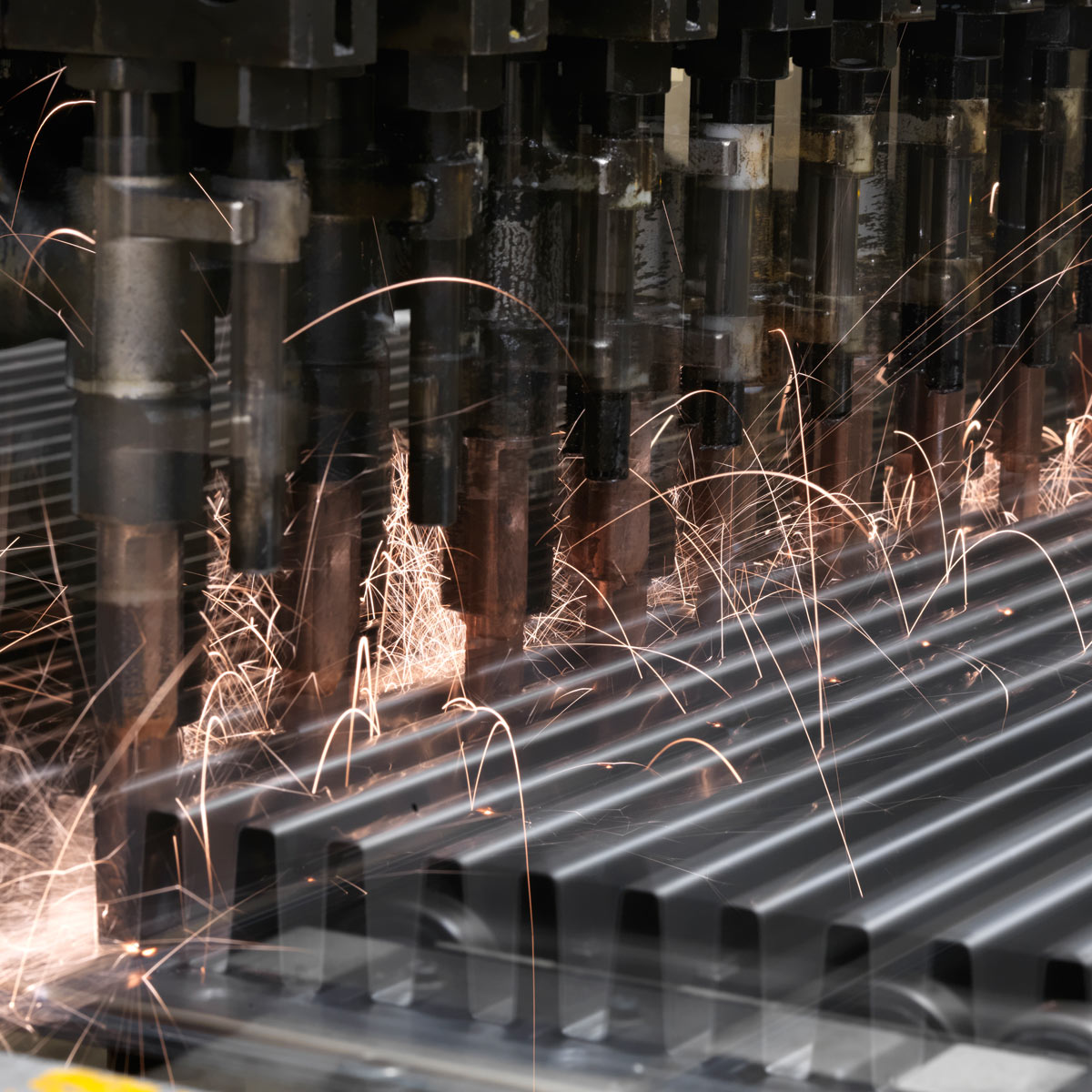 High Pressure Welding Process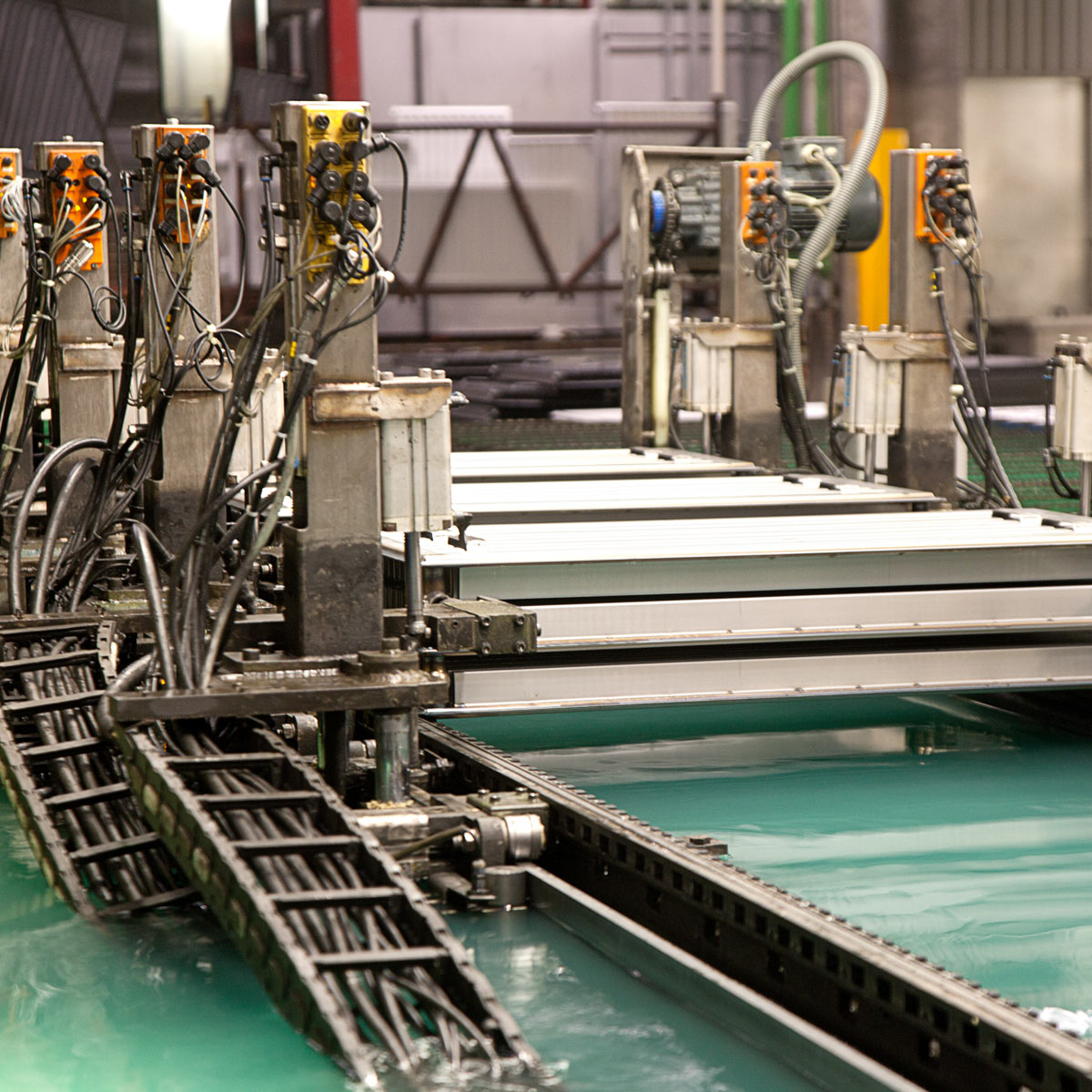 KTL coating (anti-rust) & epoxy powder coating